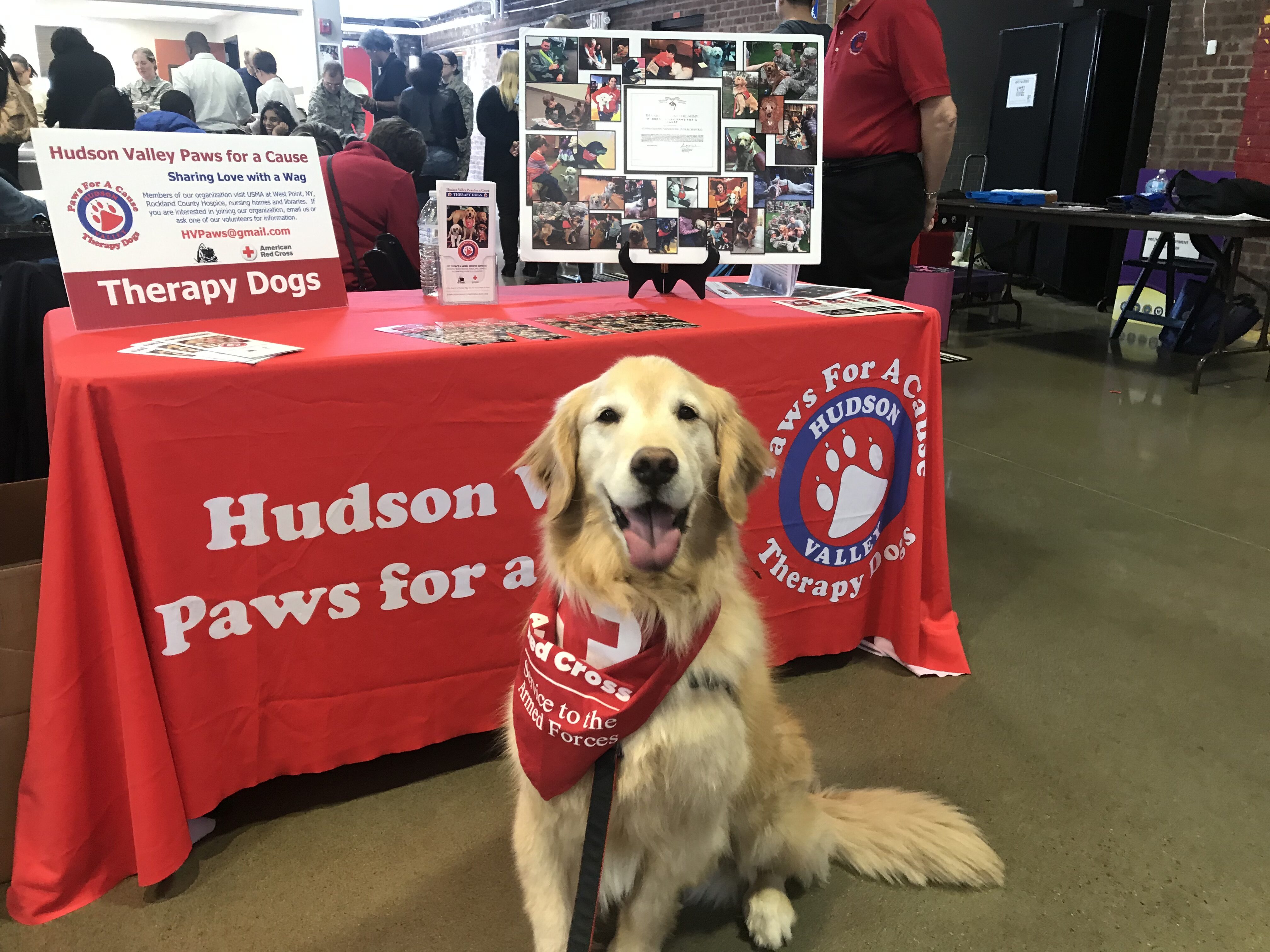 On Sunday, April 7, several of the therapy dog teams from Hudson Valley Paws for a Cause, and in collaboration with the American Red Cross, spent the day at the Newburgh Army Base with our service men, women, and their families preparing for deployment. They will be deployed anywhere from six months to two years. Approximately 85 soldiers spent the day in break out rooms attending classes. Our teams were there to lend our emotional support with our furry comfort companions.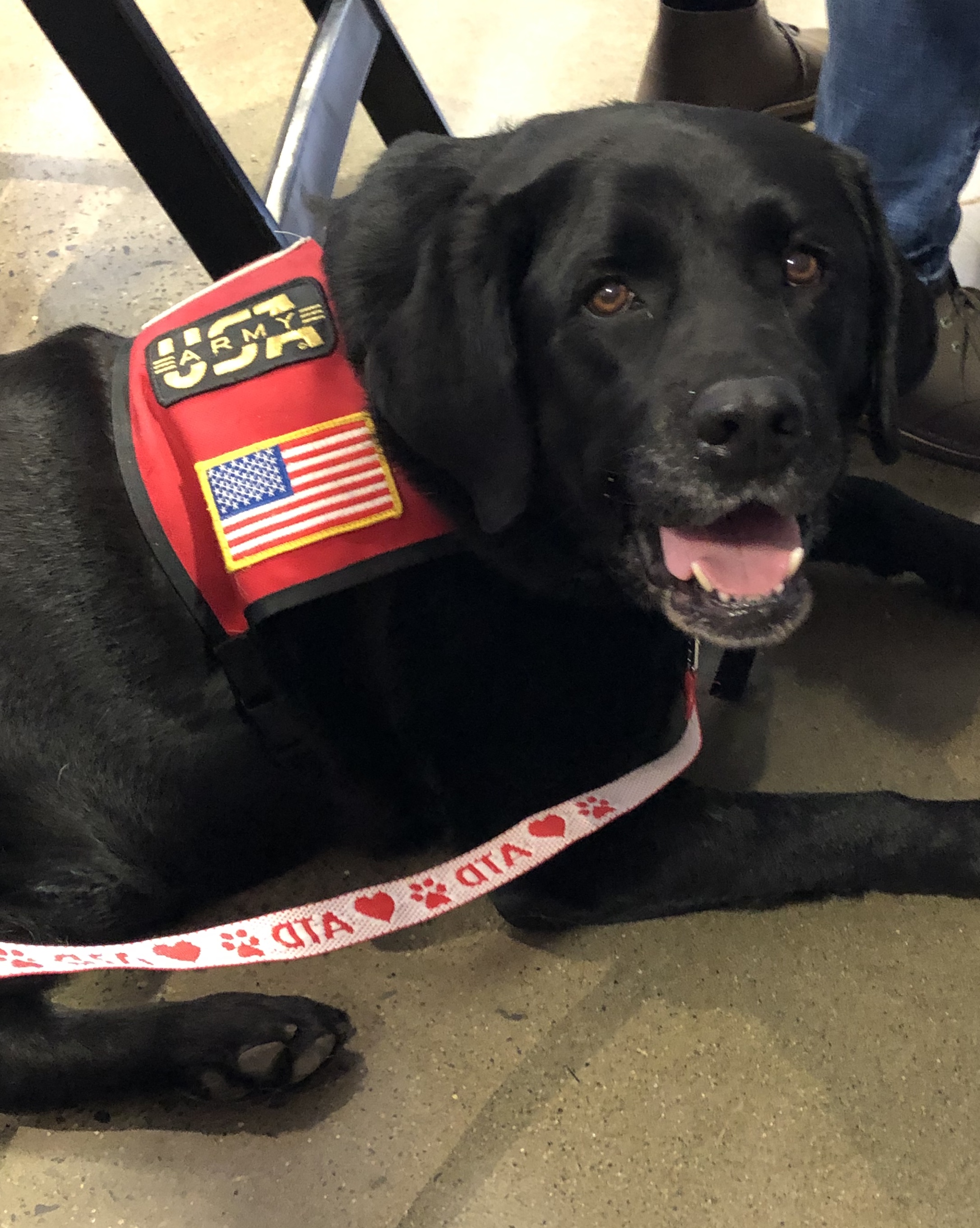 Our therapy dogs provided love and their "pawsomeness" to our service men and women as well as their wives, husbands, and children. It warms the heart to see our young men and women cuddled up with our dogs, petting and hugging, as they prepare for their deployment somewhere in our world! It brings tears to our eyes to watch families gathering to say their goodbyes. Our therapy dogs were there to provide much needed emotional assistance during such a stressful time for these families.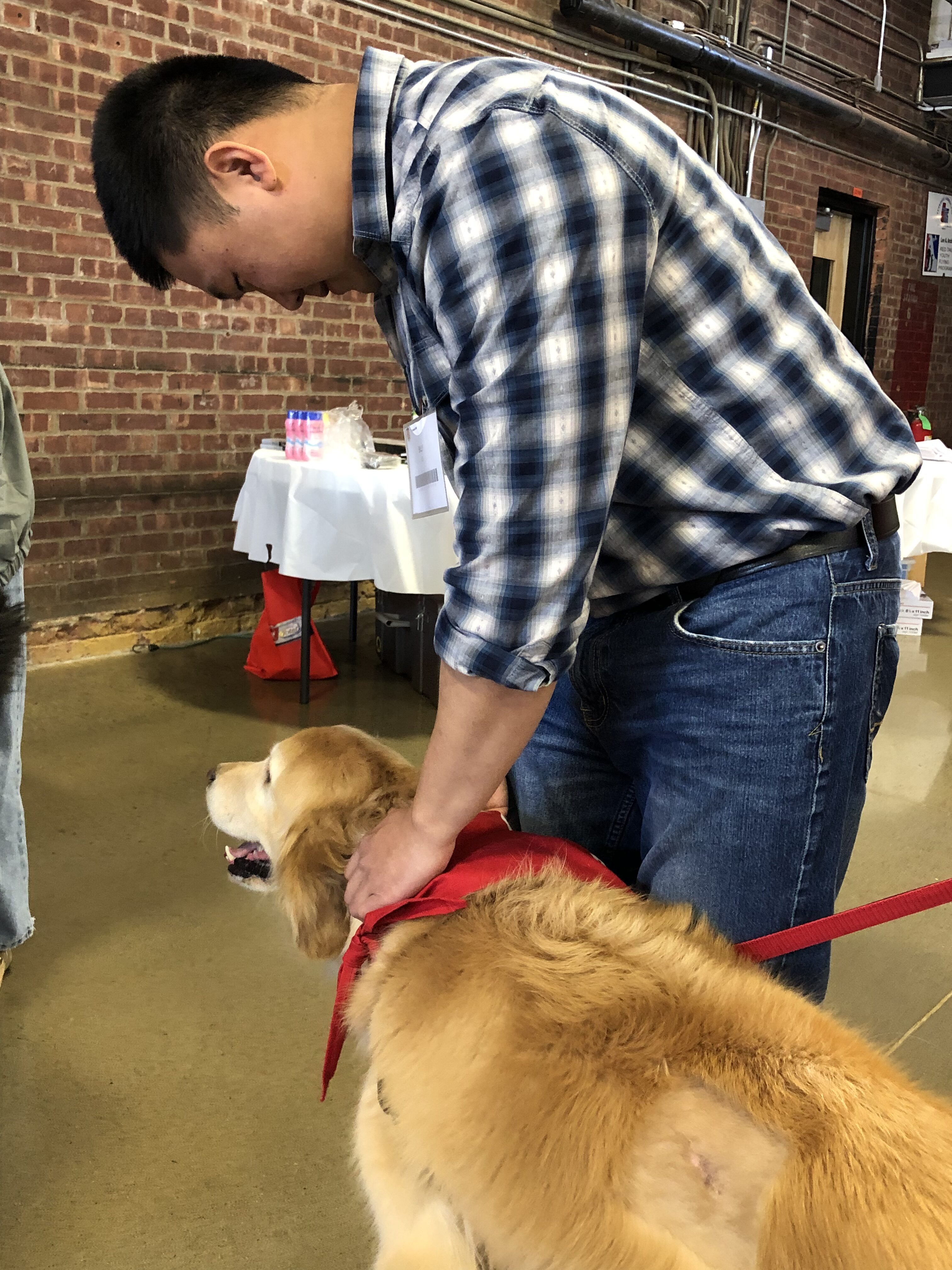 Our President of Hudson Valley Paws for a Cause, Judy Audevard, was asked to speak about our Paws Therapy Dog Teams at one of the break out sessions. Judy did a beautiful and emotional presentation of how our therapy dog teams work together at many different venues bringing comfort, emotional assistance, and in many cases, lowering blood pressure! Our teams walked around the room and it was heartwarming to watch our service men and women, with their children, hug and pet our beautiful dogs while listening to Judy's talk.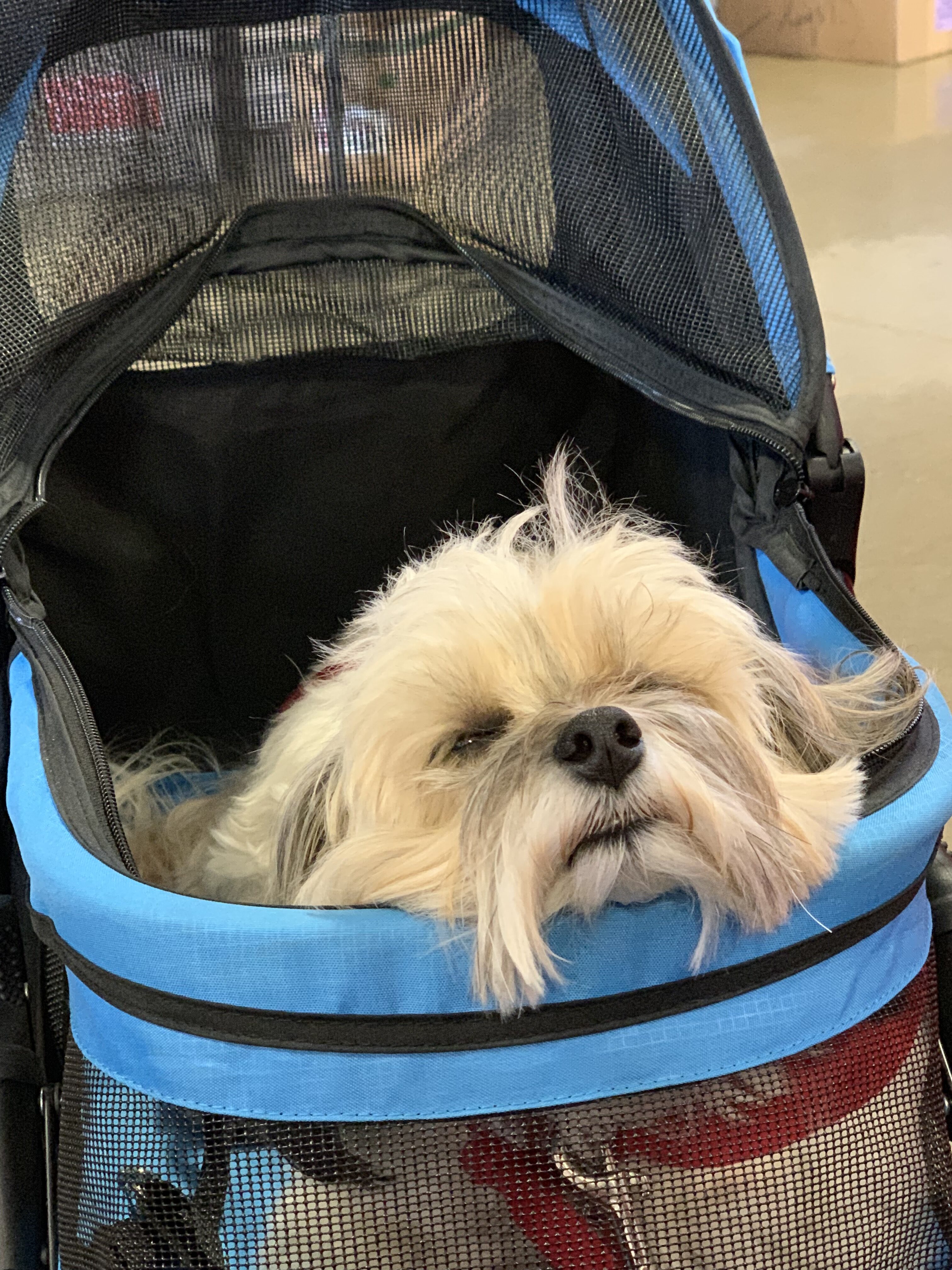 Our therapy dog teams love what we do as a group for so many others; however, these military events remain very close to our hearts!
To all our service men and women, PLEASE COME HOME SAFE!