We had a wonderful day with Veterans and their families!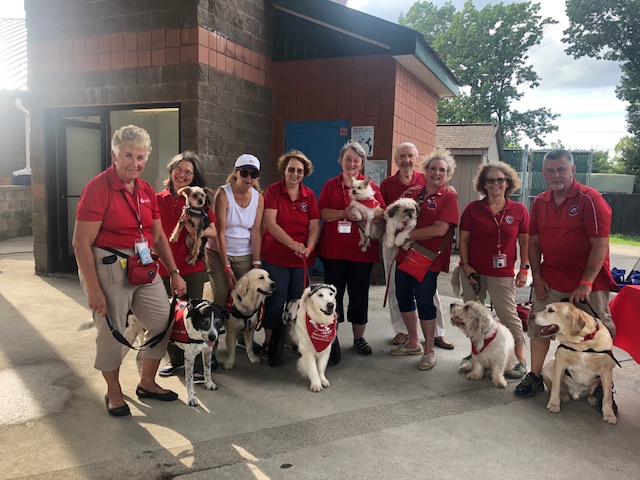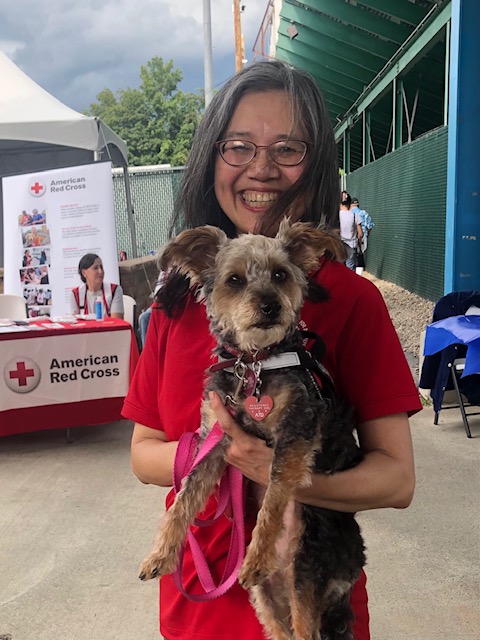 The Hudson Valley Renegades played the Brookyn Cyclones and had a 6-4 win!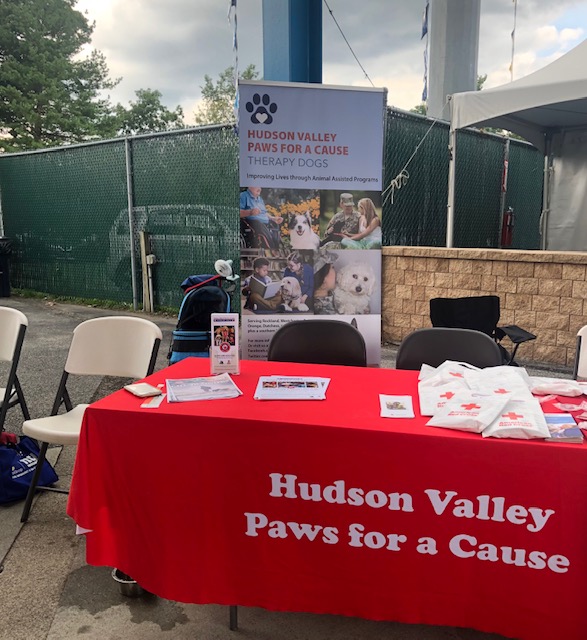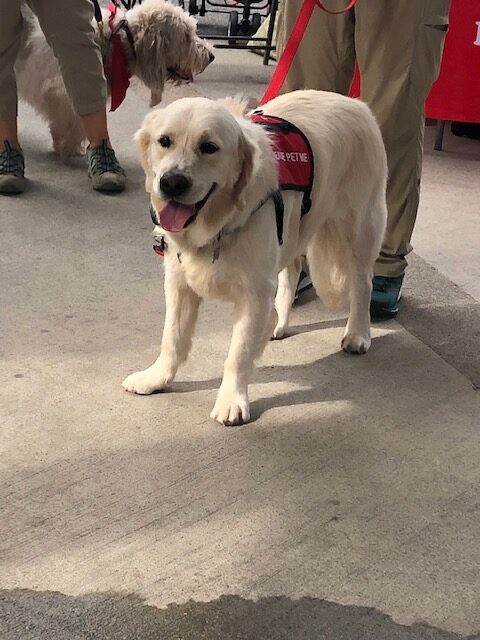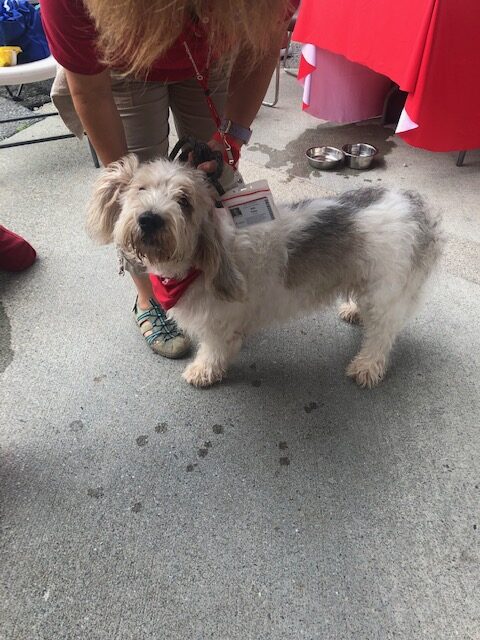 They hosted the Veteran Appreciation Day.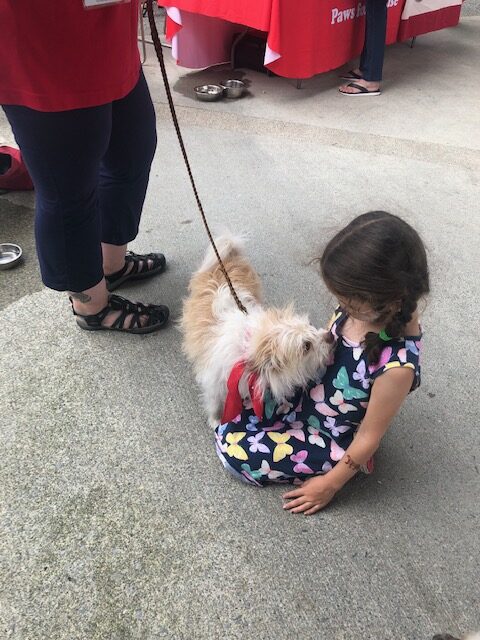 There was fun, food and lots of festivities at the ball  park!
Our fabulous teams included: Bud and Jake, Kathy and Ivy Grace, Di and Sweet Pea, Barbara and Finnegan, Chris and Pepper Jack, Bob and Judy with Lulu and Sue and Sebastian.