OUR THERAPY DOGS CELEBRATE MARTIN LUTHER KING JR DAY 2016 AT ARC IN CONGERS NEW YORK
Here are some of our therapy dogs hard at work celebrating Martin Luther King Jr. Day at ARC of Rockland in Congers, New York.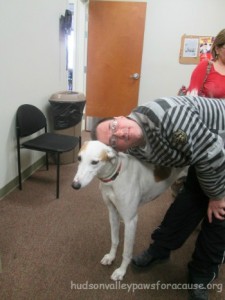 ARC of Rockland is a non-profit organization that provides support and services to people of all ages (from infants to seniors) who have intellectual and other developmental disabilities.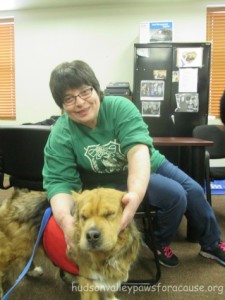 Out pet therapy group, Hudson Valley Paws for a Cause, has an ongoing visiting schedule with ARC and its clients.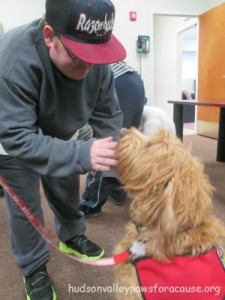 Last Friday we were invited to help them celebrate Martin Luther King Jr. Day.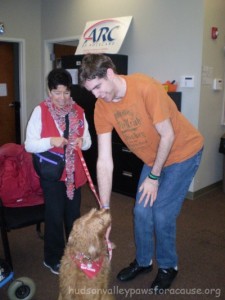 It was an honor to be part of the celebration!