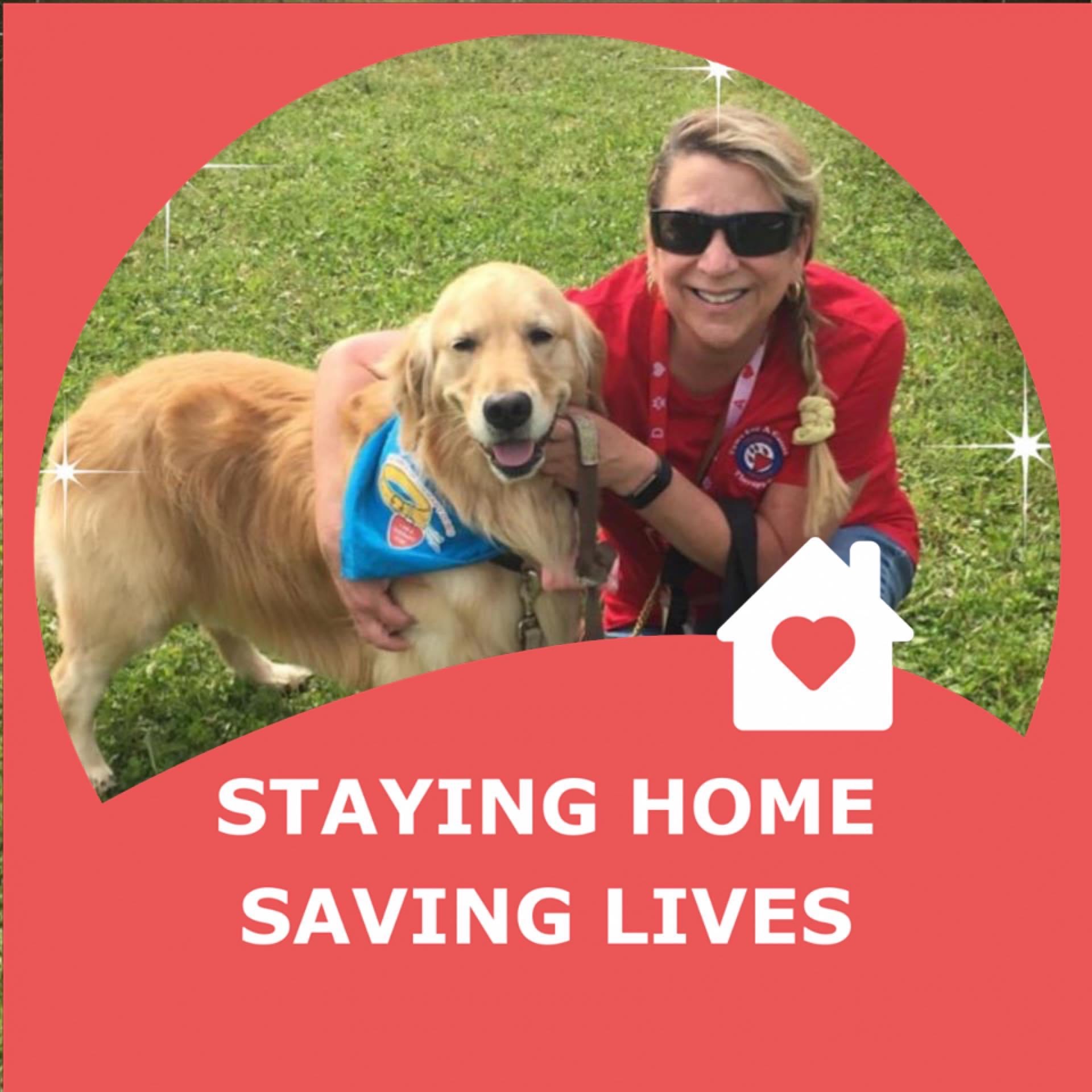 Hello everyone.  As this is the summer of 2020, many of us are still staying at home or going out on a limited basis to keep ourselves, our families and communities safe from Covid-19. 
Our therapy dog teams are also staying at home with their humans and all are missing the therapy work they are involved in.  The teams are missing their one on one visits to schools, nursing homes, libraries, colleges, West Point and the many other activities we take part in.    
 The world around us has changed in the past few months. All of us are doing our best to acclimate to these changes.  This includes our therapy teams.   
 Schools and Libraries 
 HV Paws has an extensive school and library visiting program.  Our teams visit with the children and take part in reading and informational programs as part of the curriculum.  When March 2020, rolled around these activities came to a screeching halt.  Our member teams were disappointed but did not give up.  It was time to regroup.  Working remotely with teachers and children our teams have been able to participate in virtual visits as they can see our dogs "listening" to them while they read and learn. 
 Nursing Homes and Hospitals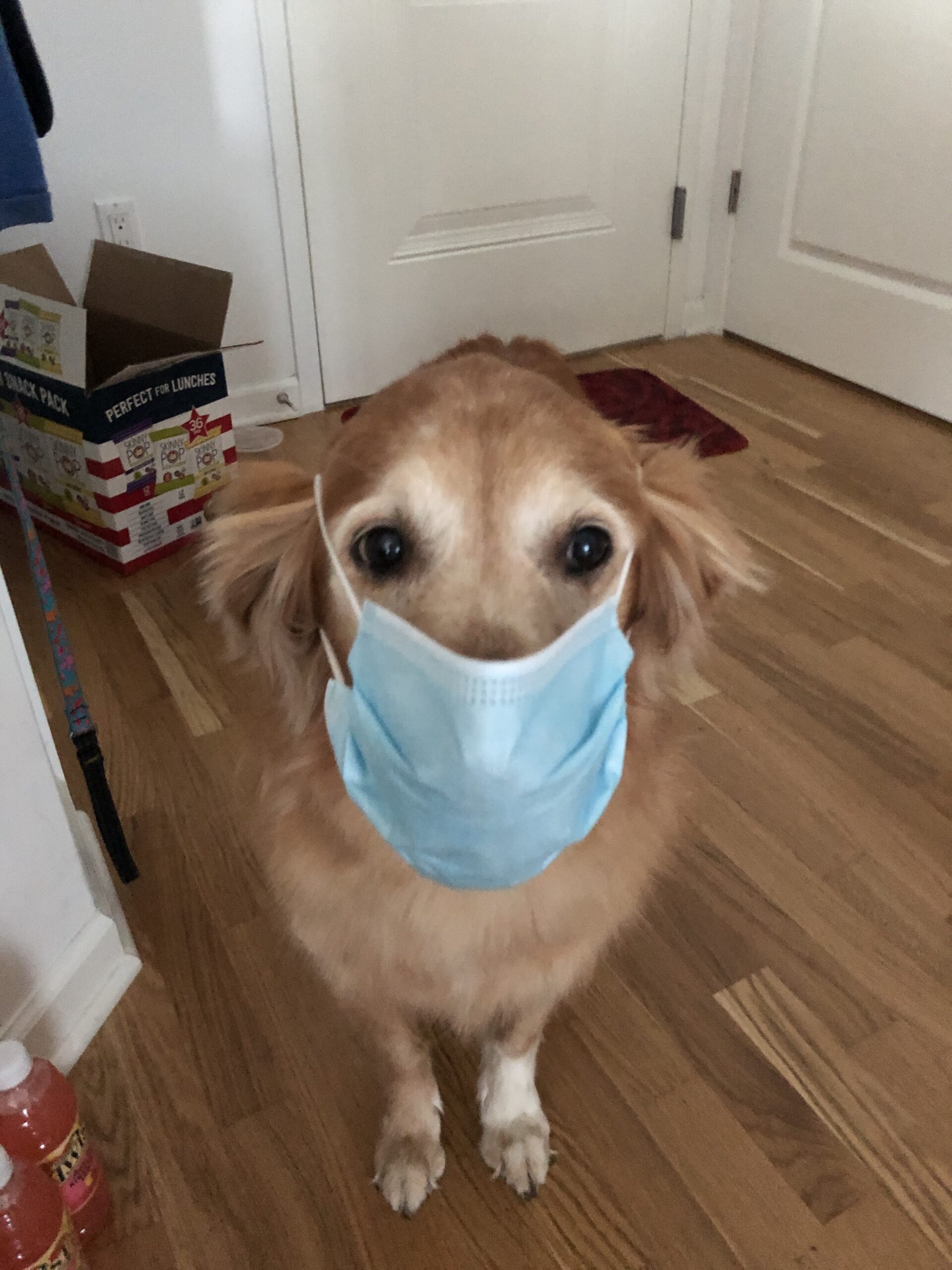 Many teams visit our nursing homes and hospitals.  Our visits are at times critical for the well-being of the residents and staff.  Although contact visits are prohibited at this time, our teams have been able to see the residents through windows.  The dogs carry or wear signs telling residents and patients how much they are missed and thought of during this time.  It has been a great success. 
Training 
HV Paws has been doing virtual training during this summer.  We want to keep our dogs and humans connected, motivated and ready to visit when we will be permitted to do so.   
Would you like a visit? 
Don't be shy!  We would love to visit where we are needed in Fairfield County, Rockland, Orange, Westchester and Dutchess Counties!  Please email us at,  [email protected], or visit our Facebook and Twitter pages, "Hudson Valley Paws for a Cause". You can see many photos of our therapy dog teams doing their jobs.  You can also read our blog posts for more information.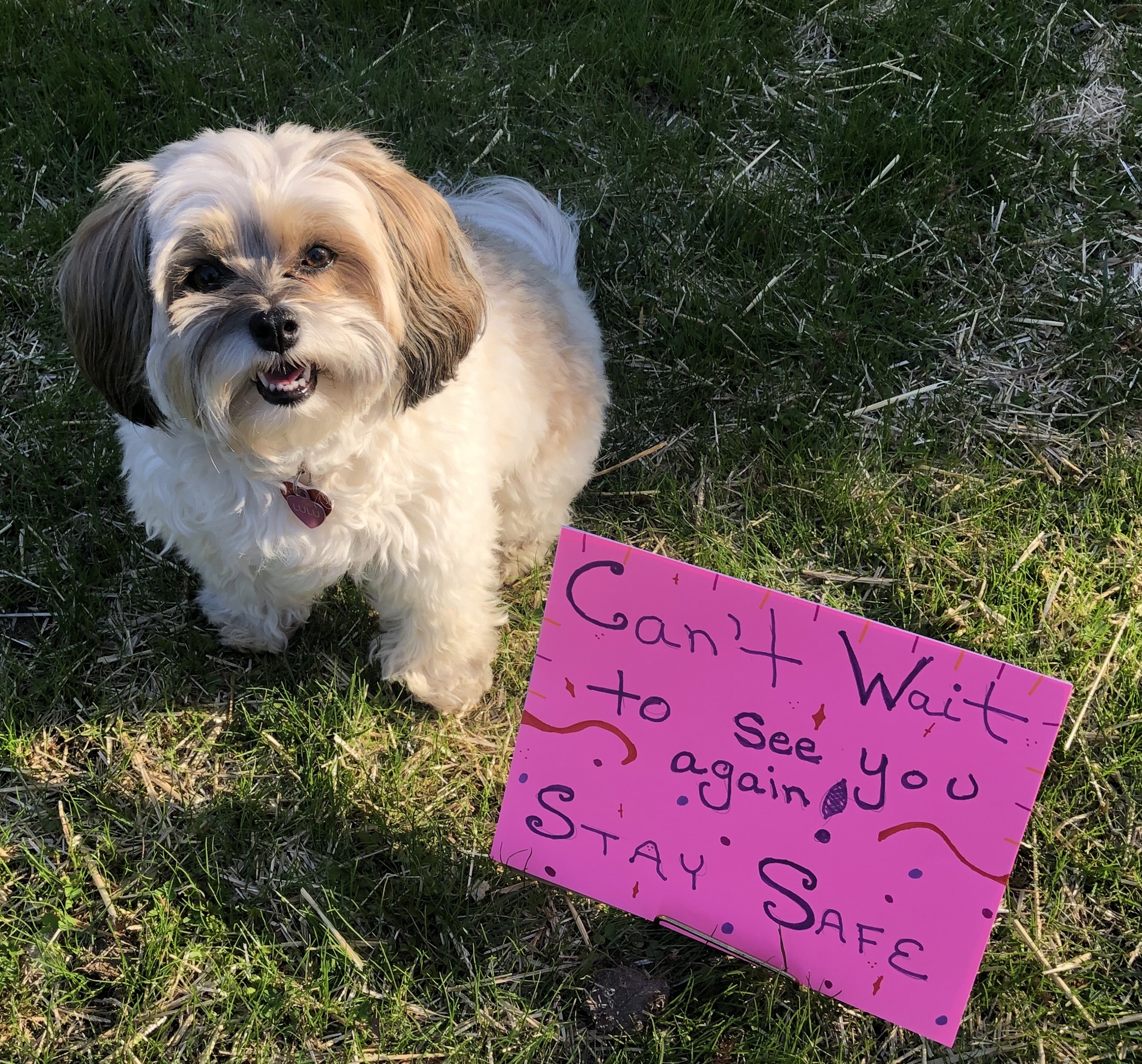 In Conclusion 
This has been a trying time for all of us.  Hudson Valley Paws for a Cause therapy dog teams are anxiously waiting until we can see you in person and do what we do best, making your day a happier one.  
 Please stay well and stay tuned, no one is forgotten.  
We will be back!!!! 
 The dogs and humans of Hudson Valley Paws for a Cause.