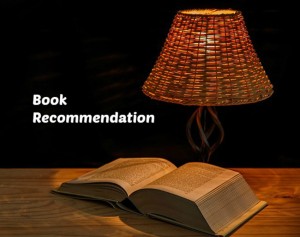 Nobody's Poodle – A Dog Rescue Story
by Nikki Attree is our reading recommendation for all you dog lovers out there.
Nobody's Poodle is an awesome dog rescue story by Nikki Attree written entirely from the perspective of her rescue dog, Gizmo.
Gizmo was born in England and was just a young pup when his family decided to start a new life in Tenerife, the largest of the Canary Islands off the coast of Spain. But things didn't work out for the family and when they ran out of money and racked up their bills, they abandoned Gizmo in their vacant apartment.
This book follows the adventures of Gizmo on the street, as a stray, then picked up by a dog fighting ring that he narrowly escaped, all the way to his rescue by the author and her husband. Nikki Attree paints the most picturesque story using words, she makes you feel you are right there alongside of Gizmo sensing and seeing everything he senses and sees.
More importantly, this book describes in vivid detail what the life of an abandoned animal must be like. The betrayal. The danger. The fight for survival. Being kicked and abused. While this story has a happy ending for Gizmo, many more abandoned pets like Gizmo do not share the same fate. Think twice before you decide to just leave your dog, cat, bird, fish, turtle, lizard, snake or whatever pet you have. They only know you. You are their entire life. Dogs, cats and birds bond with you and love you.  No pet, regardless of species, deserves to be abandoned. And remember, once you bring a pet home, they are yours to take care of, love and treat humanely for their entire life. Pets are living beings worthy of respect and not to be discarded because you are tired of them, don't have time for them or don't want to be burdened with their expense. You can always find a way to keep your pet(s) with you.