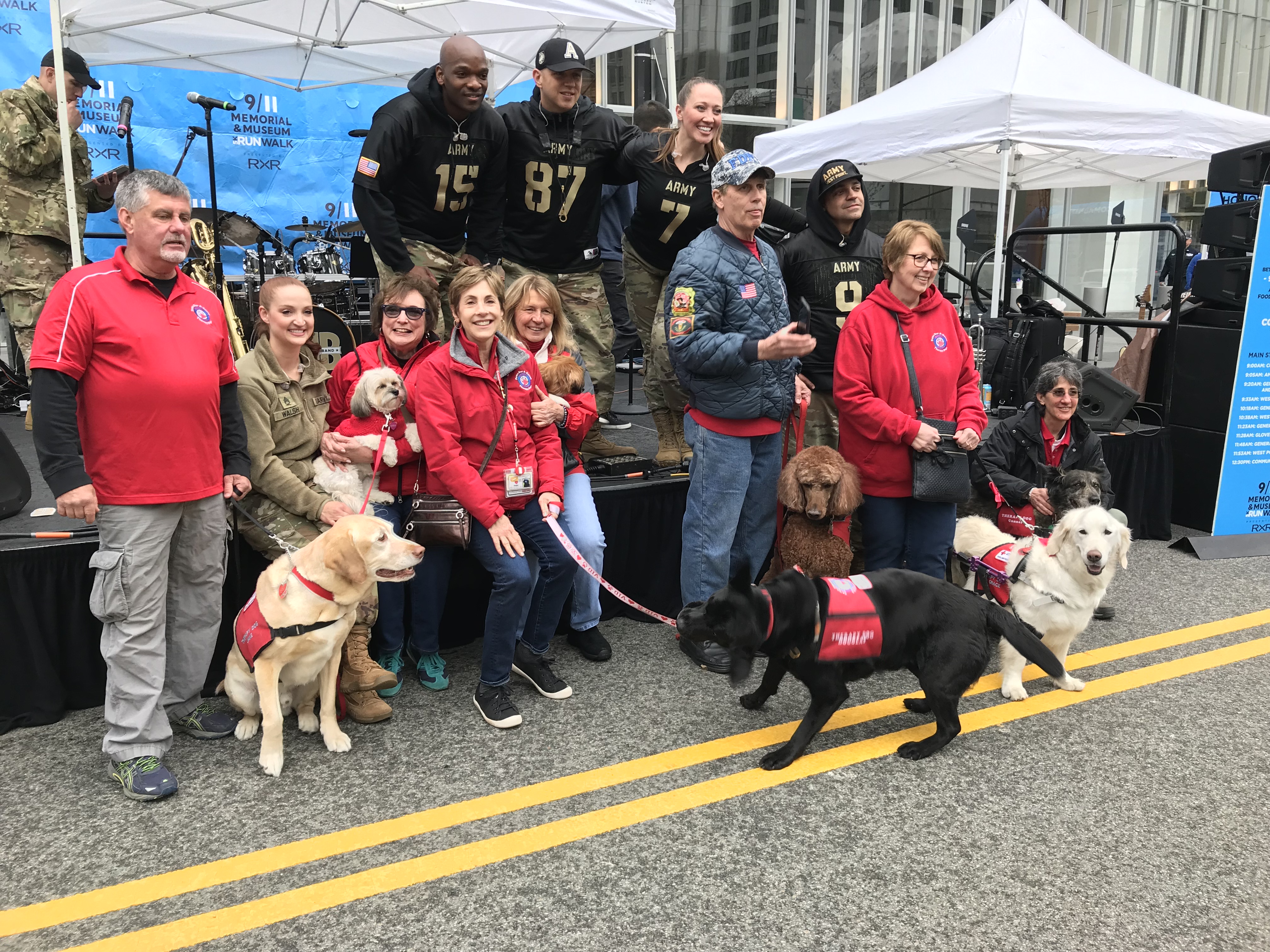 April 28, 9:00 am – National September 11 Memorial and Museum Community Day
This past weekend Hudson Valley Paws for a Cause kissed April showers goodbye with a fun filled morning and afternoon at the National September 11, Memorial and Museum Community Day in New York City.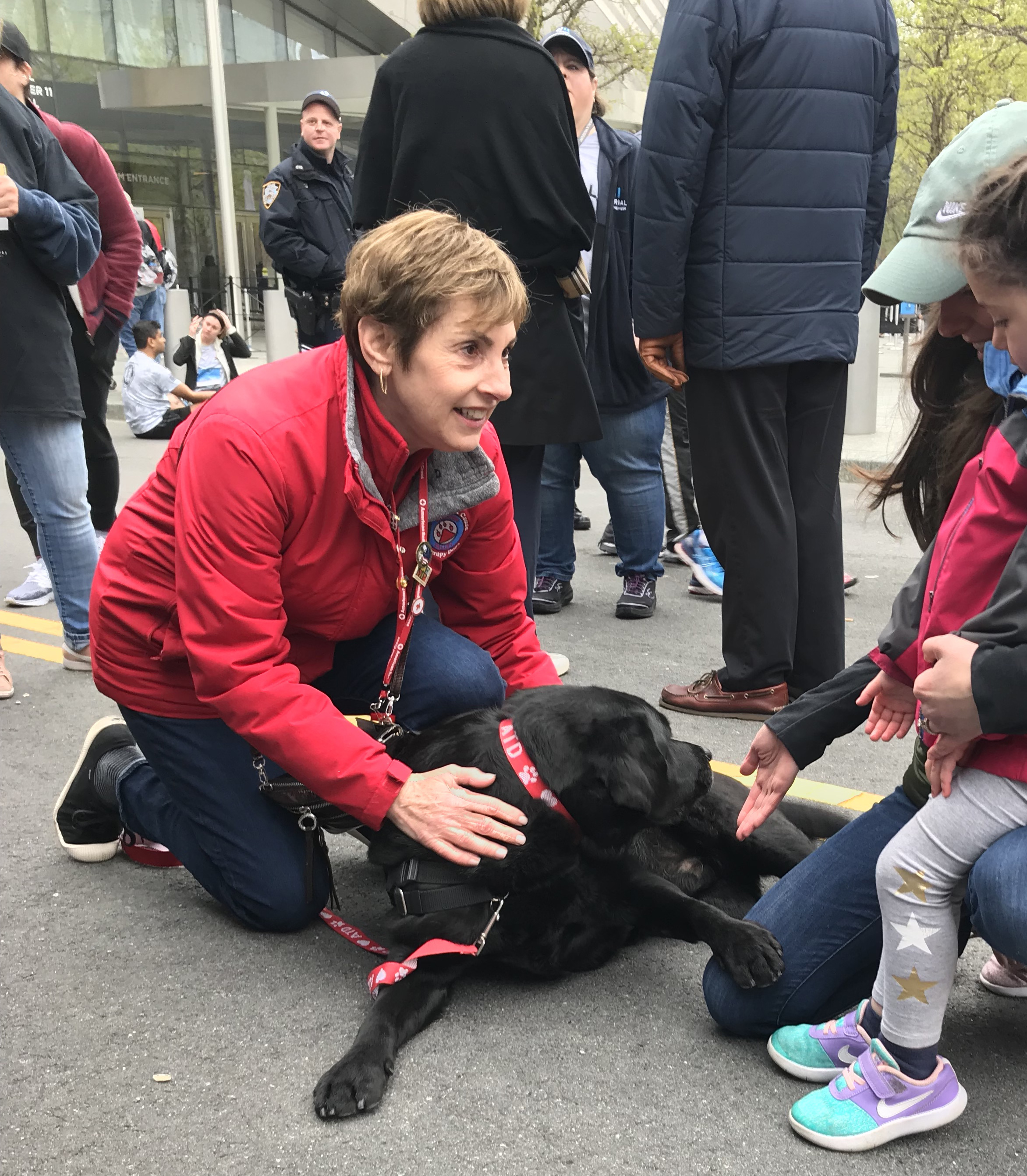 For the last few years, The Tails of Hope Foundation, has invited our Therapy Dog Teams to participate with them, greeting the public and educating people who are interested in what Hudson Valley Paws does. The dogs attract people to the displays on our tables. In this way we can spread helpful information to the public at large.  Thank you, Tails of Hope!!!!!
The West Point Band was playing and of course we couldn't pass up an opportunity for a photo with them! We all had a great time. Thank you to all who participated.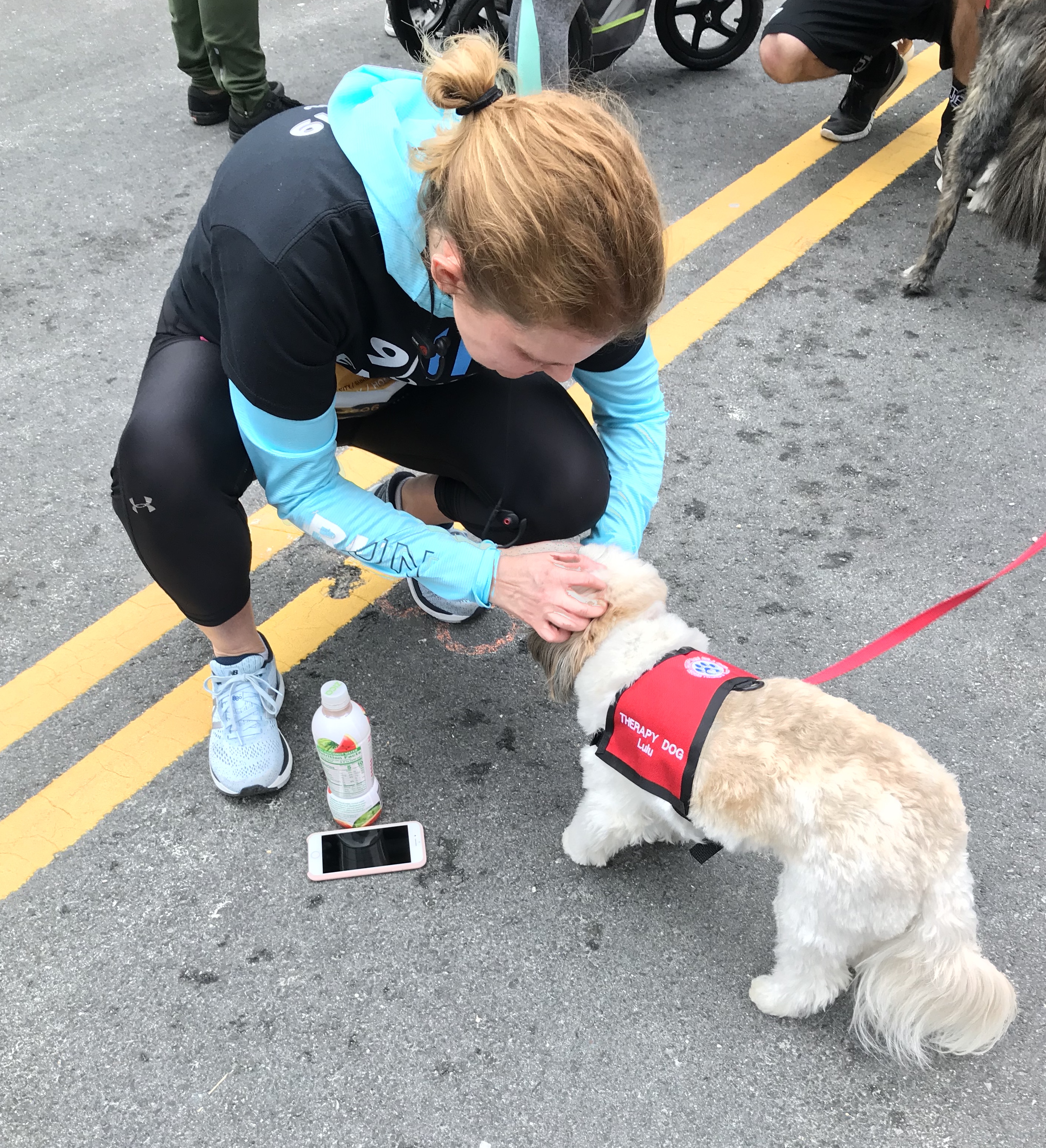 April 27, 6:00 pm – Red Cross Red and White Ball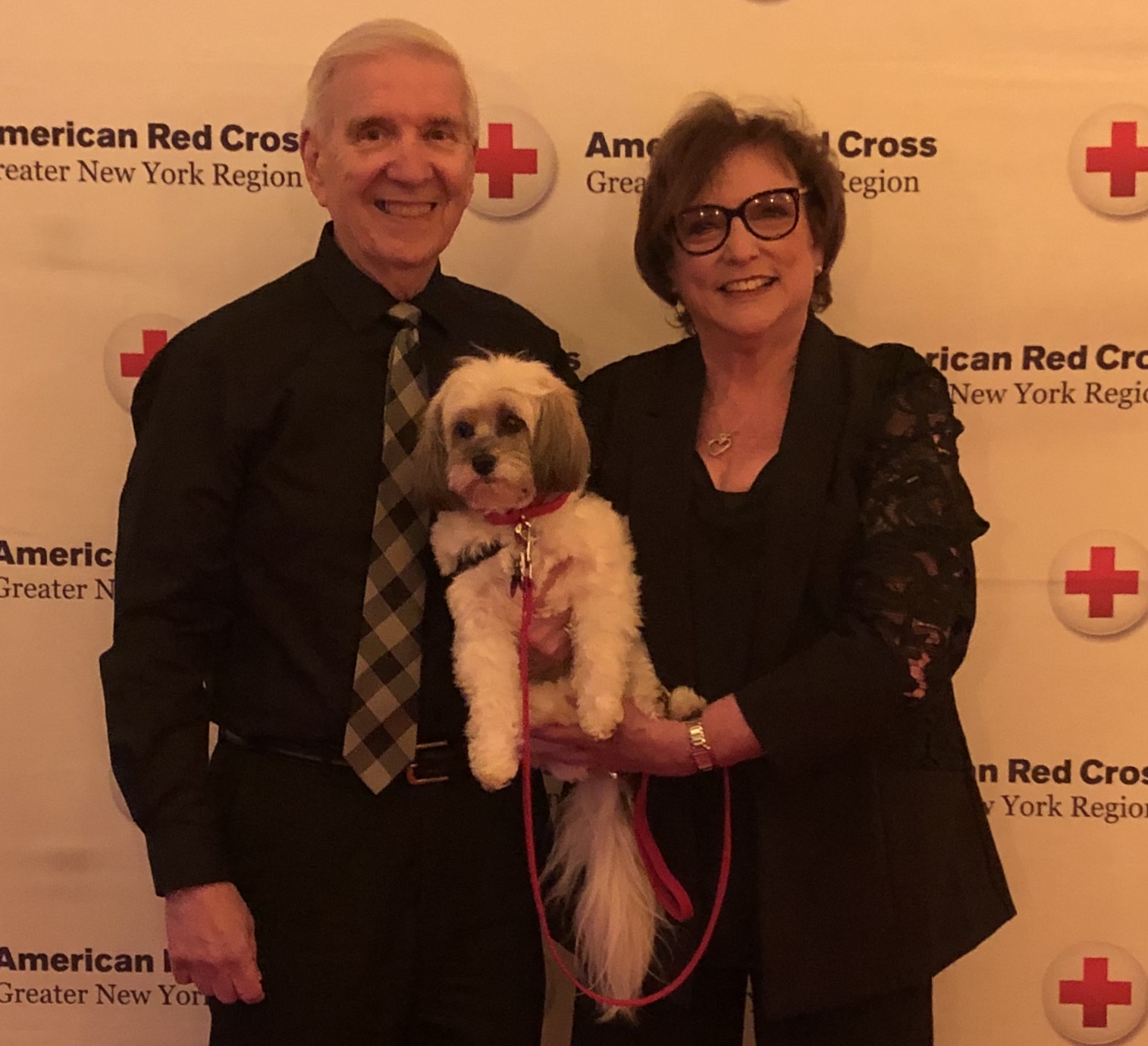 It was an honor to represent the membership of Hudson Valley Paws for a Cause at the annual Red and White Ball of the Red Cross Greater New York Region this year.  The officers of HV Paws were invited with their dogs to represent our group and to have the dogs included in photo shoots if the guests chose to be photographed with them.
It was quite the experience.  The dogs behaved and charmed quite a few people.  Hopefully we will be invited again next year.
Congratulations to our entire membership!  Without you we wouldn't be able to accomplish all that we do.
Until next time!
Susan Henson, Treasurer and Staff Writer