Welcome to a new Hudson Valley Paws for a Cause team, Ken and Monty.
Ken wrote the blog below about his wonderful dog, Monty.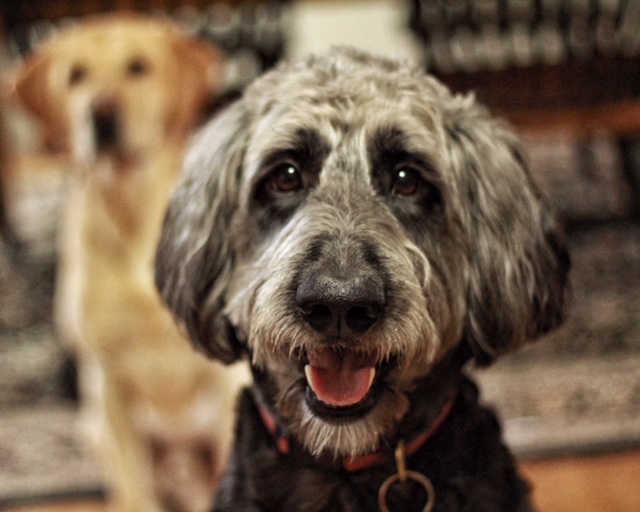 Monty is a 2 year old Golden Doodle and has been working with people with disabilities his whole life. I have worked in this field for about 20 years and when I first brought Monty to work his kind disposition was a welcomed addition to our office.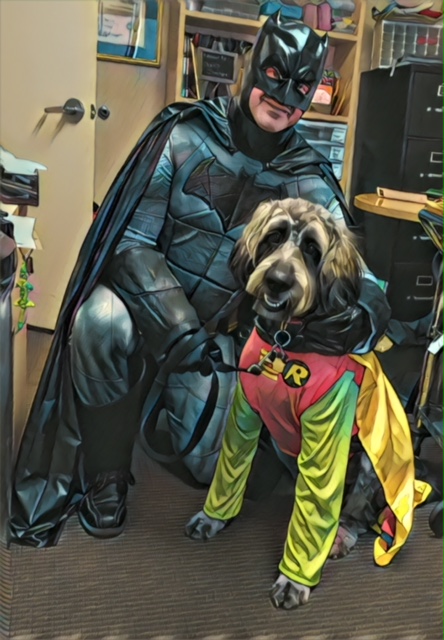 One day while Monty was visiting with one of the clients, the client looked up at me and said "Monty is my best friend, do you want to know why?" I said "Absolutely!" He responded "Because I'm adopted too!" It was at that moment that I knew Monty was destined to be a Therapy Dog and bring smiles to everyone he encounters.